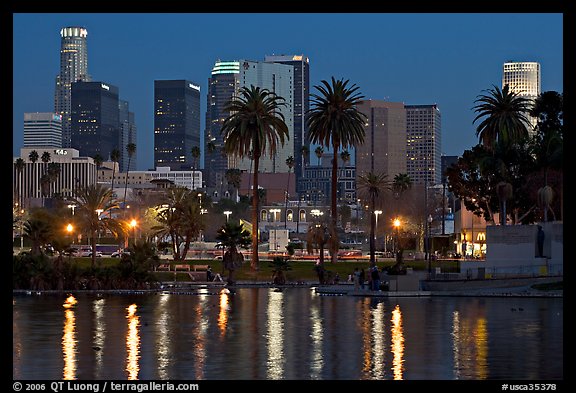 YEP...It's that time again we are off to CHA in Anaheim, California! We are totally geeked up about all the new products coming out this winter. You will all be very happy when you see the new stuff we have in store for you ( you can all do the happy dance right now - we promise we wont look!) We will be posting pictures from California as we take them so keep your eyes open on the forums and our blog to see all the new sneak peaks of everything that we will be bringing back to Scrapbook Central!
The products this year have been stepped a notch or two and they are really catering to all of us scrappers (collectors...) they are coming our with new innovative products as well as all the stuff weve always loved just new and improved!
We can't wait to share all these new products with you guys so check back for updates!